YWCA Durham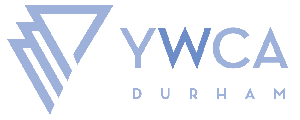 The YWCA Durham provides emergency shelter, transitional housing and supportive housing to women and women led households across Durham region. We offer programs that support women escaping domestic violence, in making healthy choices for themselves and their families. Our programs empower women to develop skills and resources for long term independence.
Vehicle Donation Quotation Form
Please note: By filling out the form below you are not committed to donating your car. Filling out this form will allow us to contact you with a quote on the price the charity of your choice will receive for your vehicle. All personal data is kept strictly private and will never be sold.