Woodlands Wildlife Sanctuary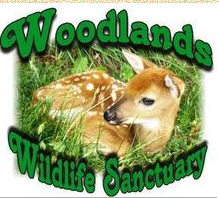 We are a wildlife sanctuary in the Haliburton Highlands that rehabilitate and release orphaned and injured wildlife. Wildlife rehab is a full time labour of love and we have dedicated ourselves to helping those without a voice. After all, we all have a responsibility to act as custodians for nature.
Vehicle Donation Quotation Form
Please note: By filling out the form below you are not committed to donating your car. Filling out this form will allow us to contact you with a quote on the price the charity of your choice will receive for your vehicle. All personal data is kept strictly private and will never be sold.