The Teresa Group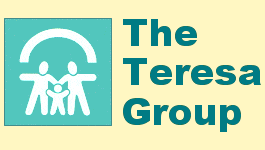 Hearing the voices of children and families affected by HIV and AIDS, The Teresa Group provides practical assistance and emotional support through professional staff and trained volunteers. Working in association with the HIV and AIDS Comprehensive Care Team at the Toronto Hospital for Sick Children and other community agencies, The Teresa Group provides leadership through example, information, education and innovation.
Vehicle Donation Quotation Form
Please note: By filling out the form below you are not committed to donating your car. Filling out this form will allow us to contact you with a quote on the price the charity of your choice will receive for your vehicle. All personal data is kept strictly private and will never be sold.