House of Sophrosyne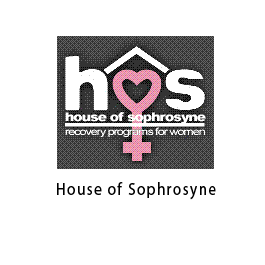 We exist to aid women with addictions to eliminate substance abuse from their lives and to embrace a healthy self-image by improving their physical, emotional, social and spiritual well-being. In addition, the House exists to improve the lives of those who are impacted by the addictions of others.
Vehicle Donation Quotation Form
Please note: By filling out the form below you are not committed to donating your car. Filling out this form will allow us to contact you with a quote on the price the charity of your choice will receive for your vehicle. All personal data is kept strictly private and will never be sold.