Sickle Cell Association of Ontario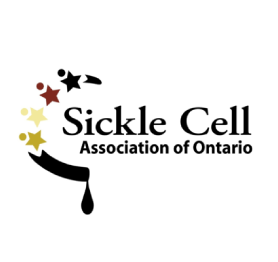 Sickle Cell Disease is an inherited blood disorder which can be life-threatening. It causes chronic pain, swelling in the joints, fever and respiratory infections. There is no cure for the disease but there is hope through research. The Sickle Cell Association of Ontario is a registered charitable, non-profit organization run by volunteers which is funded by donations from individuals, organizations and employee charitable funds. Help us fulfill our mission to optimize the quality of life for individuals and families with Sickle Cell disease. Donate your car now!
Vehicle Donation Quotation Form
Please note: By filling out the form below you are not committed to donating your car. Filling out this form will allow us to contact you with a quote on the price the charity of your choice will receive for your vehicle. All personal data is kept strictly private and will never be sold.