Ontario Shores Foundation for Mental Health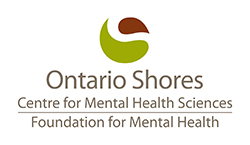 Ontario Shores Foundation for Mental Health is an independently incorporated charity whose purpose is to raise funds in support of Ontario Shores Centre for Mental Health Sciences (formerly Whitby Mental Health Centre) and its partners who provide services and support to Ontario Shores patients and their families.
Vehicle Donation Quotation Form
Please note: By filling out the form below you are not committed to donating your car. Filling out this form will allow us to contact you with a quote on the price the charity of your choice will receive for your vehicle. All personal data is kept strictly private and will never be sold.