Gracefield Christian Camp & Retreat Centre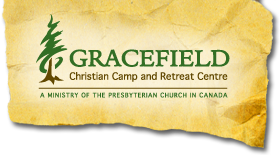 Gracefield offers year-round facilities, events & activities dedicated to helping all people experience spiritual discovery, growth,and renewal by providing comfort and support, building leadership,develops meaningful relationships, and practices stewardship of the environment.
Vehicle Donation Quotation Form
Please note: By filling out the form below you are not committed to donating your car. Filling out this form will allow us to contact you with a quote on the price the charity of your choice will receive for your vehicle. All personal data is kept strictly private and will never be sold.