Burlington Humane Society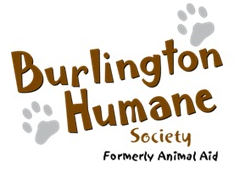 The Burlington Humane Society is a non-profit organization which operates solely on the generosity of donations. We are dedicated to helping stray and abandoned animals in Burlington. Our mission is to improve the quality of life and welfare for animals in our community, to provide a safe haven while we find "forever homes" for the cats and dogs in our care, making Burlington a more humane city for all animals.
Vehicle Donation Quotation Form
Please note: By filling out the form below you are not committed to donating your car. Filling out this form will allow us to contact you with a quote on the price the charity of your choice will receive for your vehicle. All personal data is kept strictly private and will never be sold.