Alberta Diabetes Foundation ADF- Diabetes Research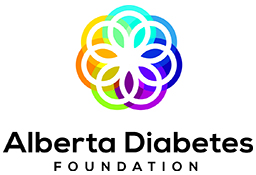 The ADF - Diabetes Research (ADF) is a not for profit, charitable organization committed to the search for a cure for diabetes. ADF has been in operation since 1988 and was founded by a group of volunteers whose lives were affected by diabetes. ADF has raised millions of dollars in support of diabetes research.
Vehicle Donation Quotation Form
Please note: By filling out the form below you are not committed to donating your car. Filling out this form will allow us to contact you with a quote on the price the charity of your choice will receive for your vehicle. All personal data is kept strictly private and will never be sold.