SIERRA LEONE-CANADIAN CHILDREN'S AID SOCIETY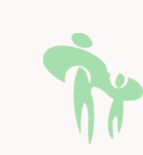 Sierra Leone-Canadian Children's Aid Society (SLCCAS) is a humanitarian, charitable and developmental organization. It was founded in Toronto by a group of Canadians who are interested in promoting awareness and provide therapeutic interventions to children who experience abuse, neglect and trauma.
Vehicle Donation Quotation Form
Please note: By filling out the form below you are not committed to donating your car. Filling out this form will allow us to contact you with a quote on the price the charity of your choice will receive for your vehicle. All personal data is kept strictly private and will never be sold.