Catholic Family Services of Simcoe County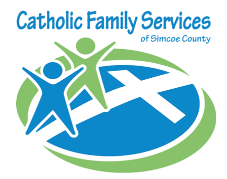 Catholic Family Services of Simcoe County is a non-profit organization offering professional counselling services and education. Our services are available to everyone living or working in Simcoe County regardless of age, ability, cultural or religious background, race, sexual orientation or gender identity. Did you know that we are the only family service agency in the county that doesn't have admission criteria related to a particular diagnosis? Thanks to your support we serve over 1700 individuals, couples and families each year.
Vehicle Donation Quotation Form
Please note: By filling out the form below you are not committed to donating your car. Filling out this form will allow us to contact you with a quote on the price the charity of your choice will receive for your vehicle. All personal data is kept strictly private and will never be sold.